The Gifts of Acceptance—Just Released!
"A masterpiece on the art and science of Acceptance"
     — Joseph Bailey, Best selling author of The Serenity Principle
"A solid reminder to enjoy the life we've been given: Highly Recommended"
— Starred Review, The Library Journal
Welcome! I hope you enjoy my many articles on the control and acceptance dynamics. I'm a best selling author, poet, artist, and successful businessman. Tennis is my passion.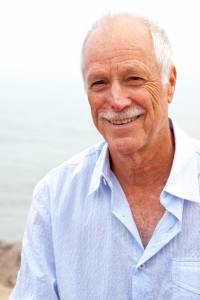 Challenges of Accepting People and Things as They Are
There are formidable challenges to accepting people and things as they are.  In the Gifts of Acceptance: Embracing People and Things as They Are I explore in depth how to overcome the main obstacles to practicing acceptance.  As part of my efforts to help "Make Acceptance Go Viral," I recently wrote an article for the popular blog, Purpose […]