My Free Gift To You, "Acceptance In The Time Of COVID-19"
As I have personally struggled with the constraints and challenges of Covid-19 over the past months, I began exploring ways in which practicing acceptance can lessen stress, anxiety, and fear during these chaotic, uncertain times.
This ebook is a compilation of tools and strategies that have helped me achieve greater acceptance and serenity. It is my hope they can do the same for you.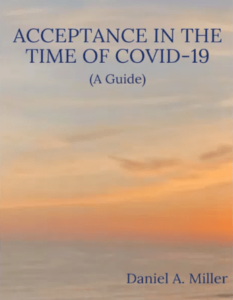 The Gifts of Acceptance
"A Best Wellness Book of the Year" —Library Journal
"Benjamin Franklin Multiple Award Winner" —IBPA
"Book of the Year Award Finalist" —Foreword Reviews
Welcome! I hope you enjoy my many articles on the control and acceptance dynamics. I'm a best selling author, speaker, poet, artist, and successful businessman.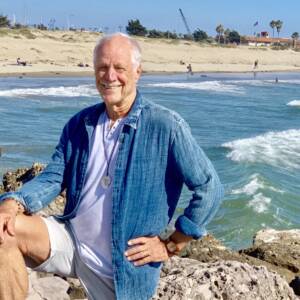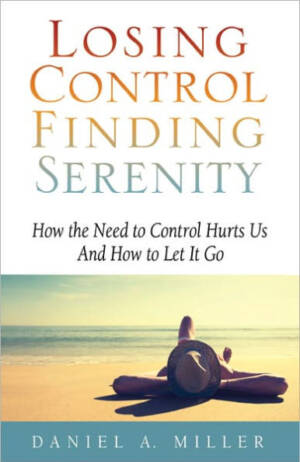 Foreword Reviews Book of the Year Award Finalist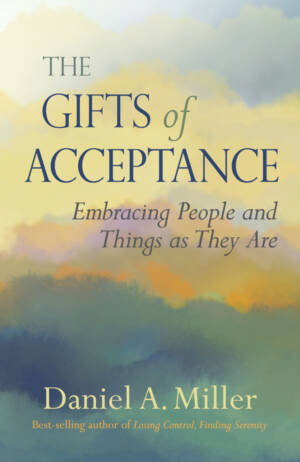 "A Best Wellness Book of the Year"
– Library Journal
The Genesis of The Gifts of Acceptance
 The genesis of The Gifts of Acceptance:Embracing People and Things as They Are began with a short blog post I wrote almost 10 years ago titled "5 Good Reasons for Accepting People As They Are." The post quickly attained coveted first page appearance for Google searches on acceptance, and retains its high  ranking to this day.  The […]