I am the author of the best-selling book, Losing Control, Finding Serenity, a ForeWord Reviews Book of the Year Award Finalist.  Like most compulsive controllers, I was always driven to succeed. I graduated from UCLA with honors in business administration and finished in the top 5 percent of my class at the UCLA School of Law.
While still in my twenties, I became a real estate instructor in the UCLA Extension Program and in my thirties I published a critically acclaimed, best-selling professional book, How to Invest in Real Estate Syndicates (Dow Jones-Irwin, 1978).
I later founded the California Institute of Real Estate Education, which offered state-licensed seminars to thousands of real estate professionals.
Financial success came early as well. Celebrities and other wealthy people entrusted me with large sums to invest on their behalf. By my midthirties I could afford to live in the exclusive Old Bel Air section of Los Angeles.
But for all my achievements and success, I had no sense of inner peace and serenity. How could I? I was imprisoned by my fears, anger and anxieties—all bedfellows of controllers–and thus not open to the wonders all around me.
After suffering a series of traumatic events and financial setbacks that I could not control—no matter how hard I tried—I finally began a new life journey based on letting go of control and accepting people and things as they are.   I surrendered to the ups and downs and twists and turns of life, instead of resisting them and trying to control people and events.
Over many years, I learned effective tools and strategies for letting go of control and accepting "what is" with my family and friends, as well as in sports, creative endeavors, and the workplace.   In the process, I became an artist, a published poet, a champion senior tennis player, the author of a best-selling personal growth book, a happily married man, and a much wiser parent—all while cutting my work time by more than half.
But the journey never stops, nor do I wish it to.   Since publishing LCFS six years ago, I began exploring and writing in more depth about the most effective way of letting go of control: accepting "what is." Simply put, when we accept people and things as they are, there is no real need to control. 
In the process, I learned that the benefits of acceptance go well beyond just removing the need to control.    Acceptance is also instrumental in reducing stress and anxiety (and associated burdens), revealing meaningful life choices, bringing us greater freedom, and forging stronger bonds in our close relationships—and much more.    I am very excited that my new book on the subject, The Gifts of Acceptance: Embracing People and Things as They Are, will be published in Spring 2018.
Thus, through letting go of control and accepting "what is," I have found a different and more profound success—an internal, core sense of well-being.
It is my wish and hope that you, too, can experience these blessings and it is my desire to be of assistance in that journey.
Sincerely,
Danny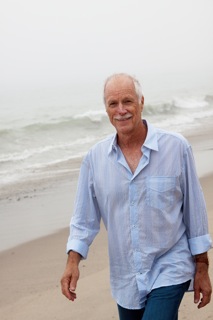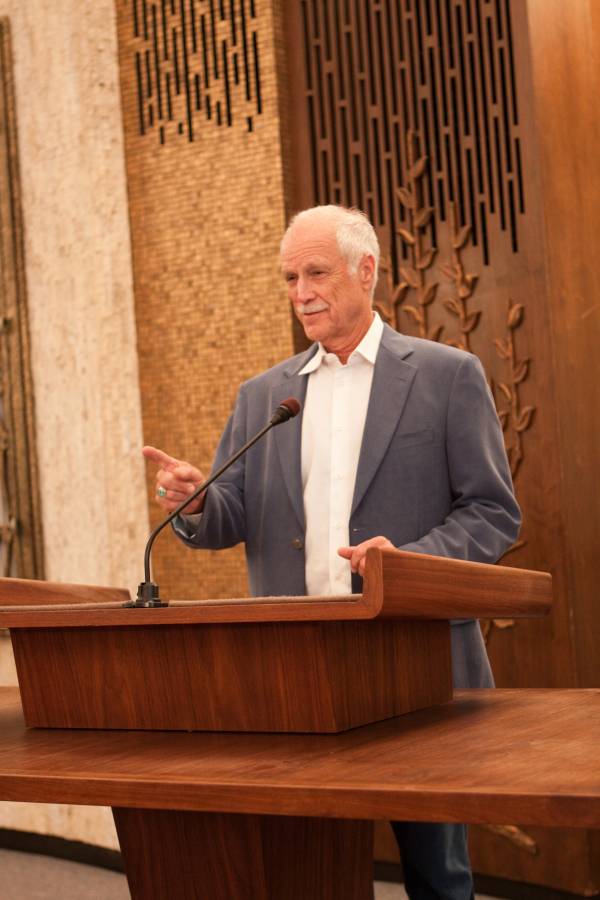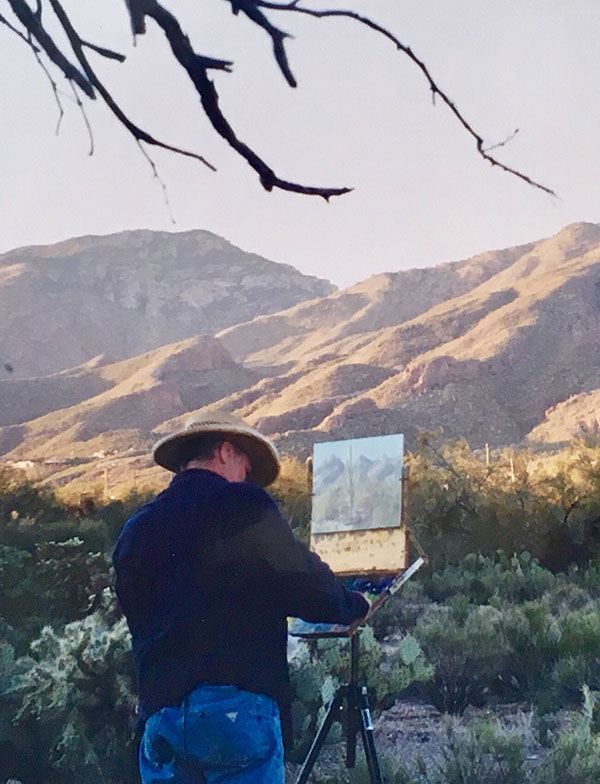 The Gifts of Acceptance
Receive First Chapter Preview